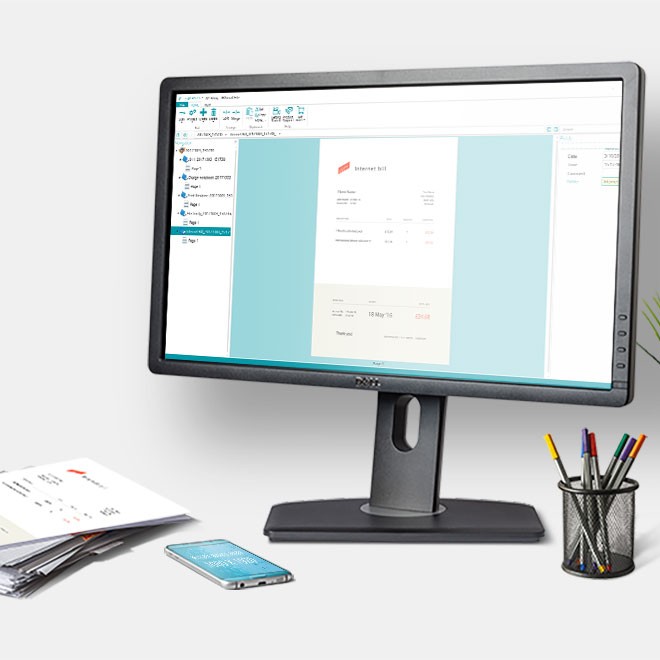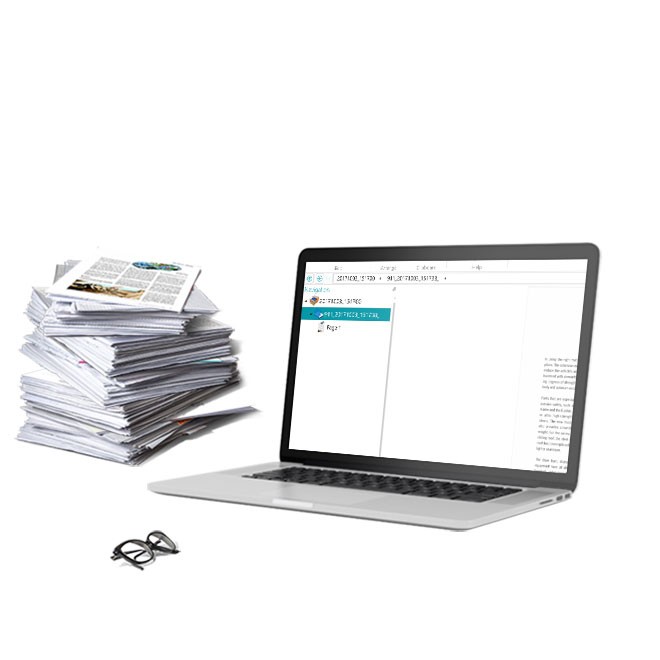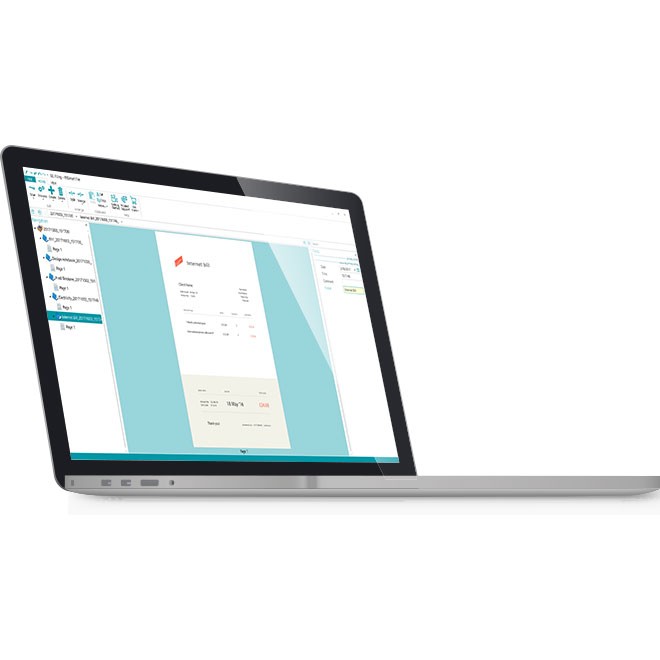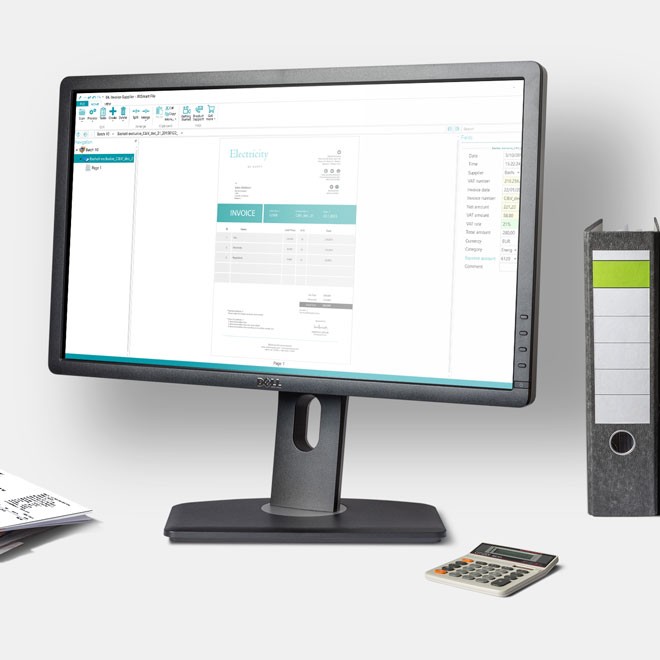 Capture & Classification
IRISMart File
IRISmart File is a powerful and versatile document management software designed to streamline your workflow and optimize document handling. With its advanced features and user-friendly interface, IRISmart File empowers individuals and businesses to efficiently organize, search, and access their documents with ease

One of the standout features of IRISmart File is its intuitive document capture capabilities. It supports scanning from a wide range of devices, including scanners, multifunction printers, and smartphones

Once documents are captured, IRISmart File's robust OCR (Optical Character Recognition) technology comes into play. It can accurately extract text from scanned images, making your documents fully searchable and editable. This capability significantly reduces the time spent manually searching for specific information within files, enabling users to quickly locate crucial data

IRISmart File's intuitive folder structure and categorization system allow you to organize and manage your documents effectively. You can create custom folders, add tags, and apply metadata to ensure easy classification and quick retrieval

IRISmart File also boasts an array of semi-automated workflows. These workflows can be customized to match your specific business processes, streamlining repetitive tasks and improving overall efficiency
Download delivery
Instantaneous
30 Days
Money-back Guarantee
Lifetime License
Only for Windows
Semi-automatic naming
Semi-automatic naming and classification of your files: sort your stacks of documents efficiently into specific predefined folders in no time! (local or Cloud storage)
Automatic creation
Automatic creation, on the fly, of file storage tree structures, based on the root name of documents for easy and efficient filing
Up to 30 pages per minute
Process your documents at speeds of up to 30 pages per minute; includes the ability to rename, file, index, and compress a significant amount per day by running parallel batches in the background
Automatic separation
Automatic separation of your various documents with blank pages: during scanning, insert blank pages between the documents you want to separate. IRISmart detects and creates automatic breaks exactly where you put them!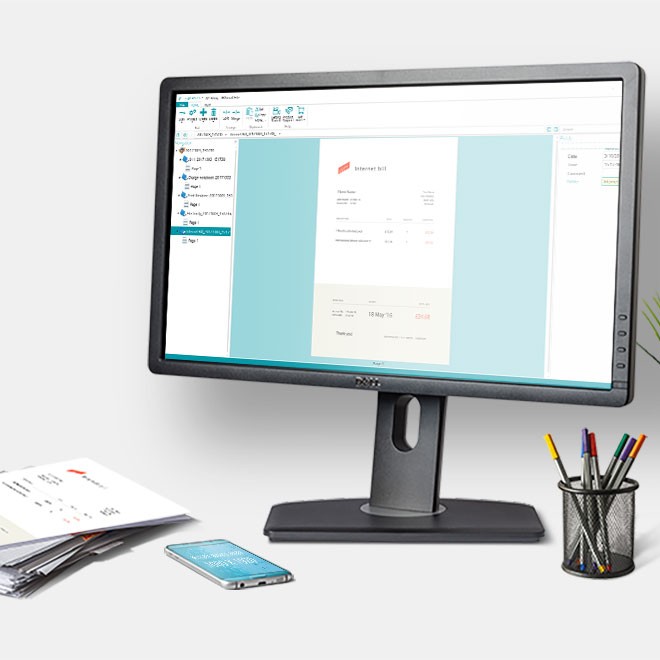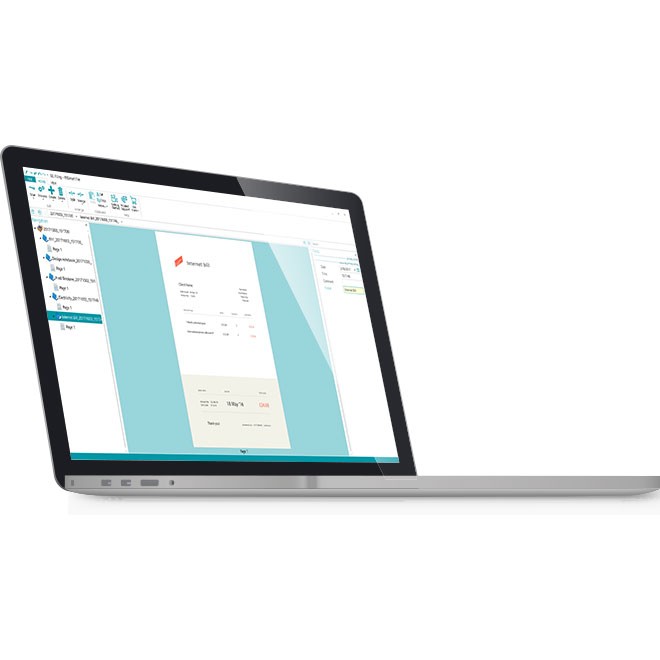 Multiple integrations
Manage your documents from A to Z thanks to perfect integration with Cloud & DMS platforms: MS SharePoint®, BOX, Dropbox, Evernote, Google Drive and OneDrive
Optimised archiving
Optimised archiving and searching via automatic conversion of your compressed and indexed PDF documents on the fly, while maintaining perfect legibility of the text
Multiple import sources
Able to import any type of document: image file (PDF, JPG, TIFF, PNG, BMP) as well as all your paper documents. With this new, optimised interface, you can assemble and rearrange them based on your own
Product name
IRISmart™ File
SKU ESD
459046
Interface languages
English, Spanish, French, Japanese, Italian, Dutch, German, Hungarian, Czech
Windows® software

Windows versions: Windows 7 - 8 - 10 - 11 | Windows Server 2012 (64 bits)
Processor: Intel i7 or similar. 2.6 GHz or faster (64 bits), with at least 2 cores
Graphics card: Intel® Standard Graphics or higher graphics cards with 512 VRAM
RAM: 4GB
Hard disk space: 5GB (10GB recommended)
Internet connection for software downloading and activation
Important note about Virtual Machines: some virtual machines running on a laptop or small computer may not be usable. Some scanners are not recognised properly and the IRISmart File installation may fail if the Virtual Machine is not up to date with the latest Windows updates. Also note that a Virtual Machine must have at least 4 virtual cores.