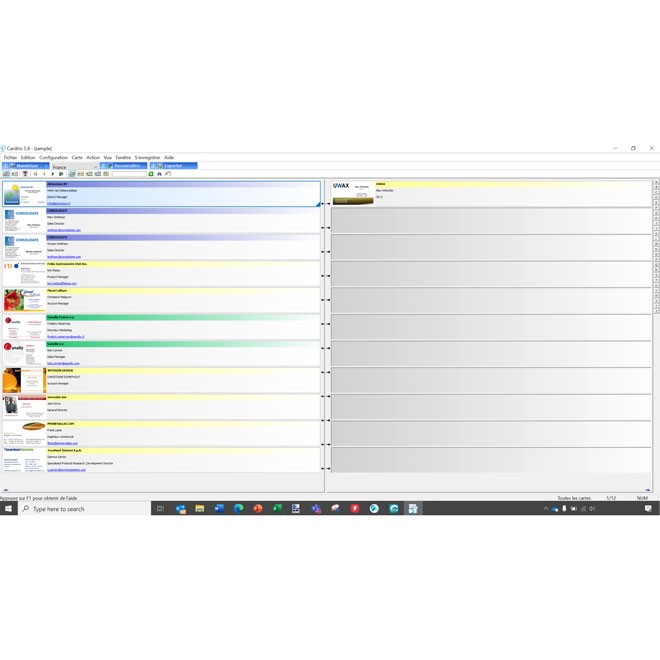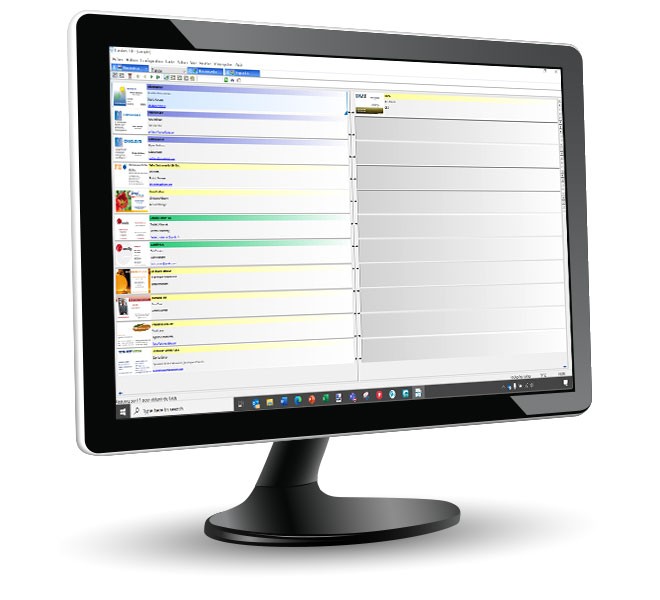 Capture & classification
Cardiris Corporate 5 + SMB
Automatically extracts data from scanned business cards

Advanced synchronization with Microsoft Dynamics® CRM 3, 4, CRM Online (Cloud), Salesforce™ and Google™ contacts

On-the-fly OCR - drag and drop text on selected fields

Advanced image processing

Assign contacts to existing accounts or create new leads accounts

Double sided business cards recognition

Customizable fields and categories

Create new business cards from selected text

Contact management software

Powerful duplicates management tool

Advanced export functions

Easy export to Excel®

19 installation and user interface languages

218 countries recognized
Download delivery
Instantaneous
30 Days
Money-back Guarantee
Lifetime License
Only for Windows
Scan and convert your business cards efficiently
Thanks to Cardiris™ Corporate 5, it's easy to scan the business cards that you have been collecting for ages. The software takes care of extracting and converting the important data from your business cards (name, company, telephone number, etc.). It exports these digital contacts to the platform of your choice: Outlook, Salesforce, Lotus Notes, ACT!… amongst others.
Scan your business cards with any scanner
Cardiris™ works with any scanner, whether flatbed or portable. You can use your existing device to scan your business cards. Cardiris™ is a standalone unit and is compatible with the major scanner brands on the market. Breathe new life into your device and boost your productivity!
Your business cards on Outlook, Salesforce, Microsoft Dynamics, Google Contacts (and more)
Cardiris™ has dedicated connectors to scan business cards to your favourite contact managers. Export them directly to Outlook, Salesforce, Microsoft Dynamics CRM, Google Contacts, and many others. Ideal to convert business cards into digital contacts available on the Cloud, a secure location accessible anytime!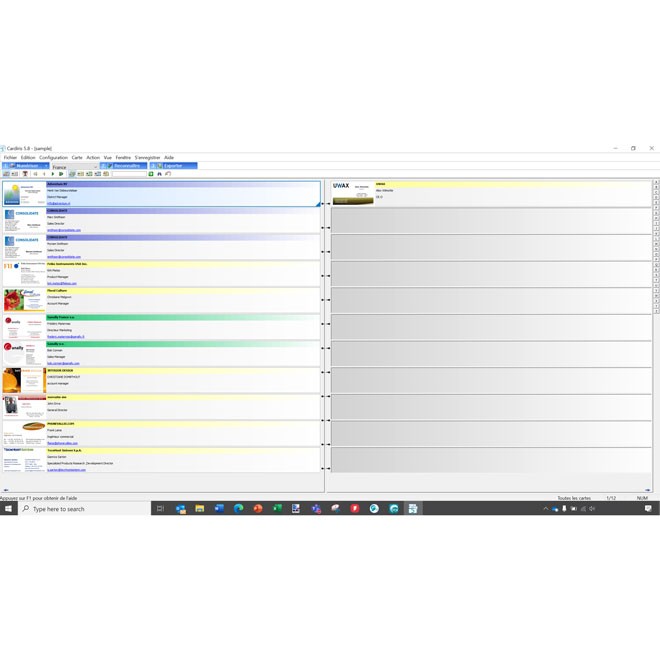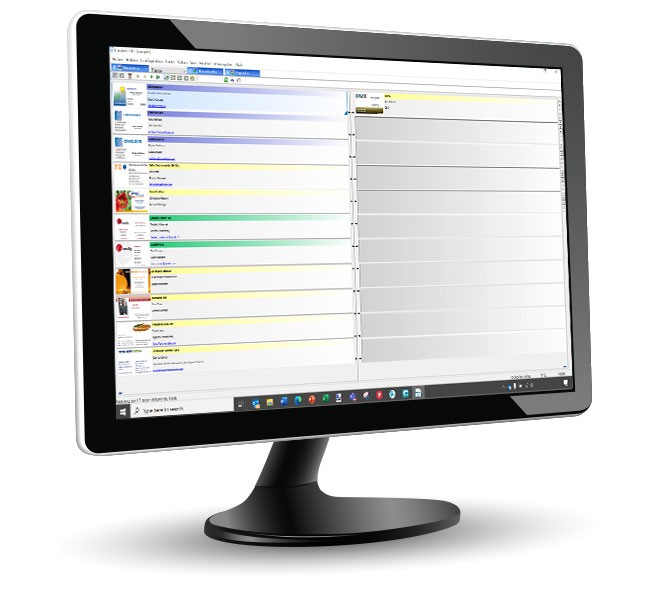 Quickly eliminate duplicate business cards
When the time comes to scan your business cards, you might find that several duplicates have sneaked into your collection. Cardiris™ lets you keep a perfectly up to date address book (Outlook, Salesforce, Google Contacts, etc.). It automatically analyses and compares all business cards, to identify the information and contacts to be kept, updated, or deleted.
Enhance your business cards with image processing
As time passes, your business cards can become damaged or discoloured. When scanning these business cards, Cardiris™ improves the data recognition using image processing functions. Adjust the brightness and contrast, eliminate stains, and check the optimised image in real time. You have two options: the software can take care of the modifications for you, or you can optimised the scanned business cards manually.
Product name
Cardiris™ Corporate 5 for CRM
SKU 1 license lifetime
458837
Countries recognized
218 (complete list at www.irislink.com)
Installation and user interface languages
19 (Chinese (simplified & traditional), Czech, Dutch, English, French, German, Hungarian, Italian, Japanese, Korean, Polish, Portuguese (Brazil), Portuguese (Portugal), Romanian, Russian, Spanish, Turkish, Ukrainian).
Windows® software

Windows versions: Windows 7 - 8 - 10
Processor: 1.5 Ghz or higher
Graphics card: Intel® Standard Graphics or higher graphics cards with 512 VRAM
RAM: 1GB (2GB recommended)
Hard disk space: 500 MB
Internet connection for software downloading and activation