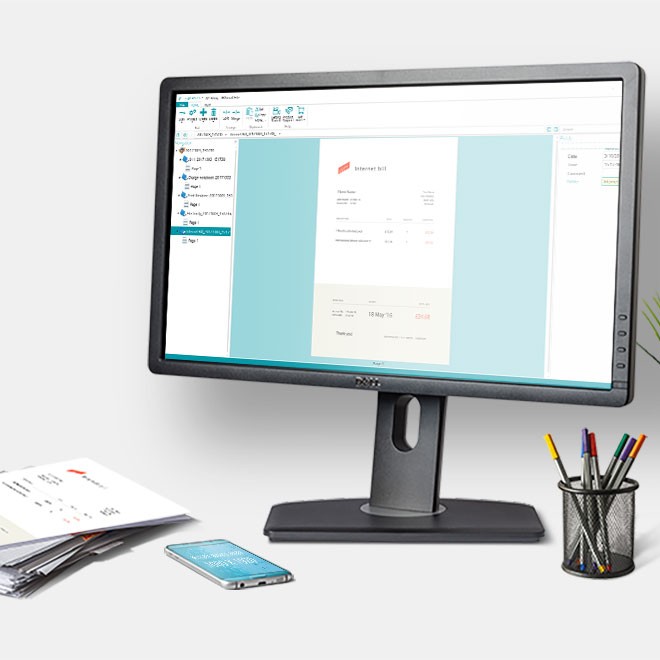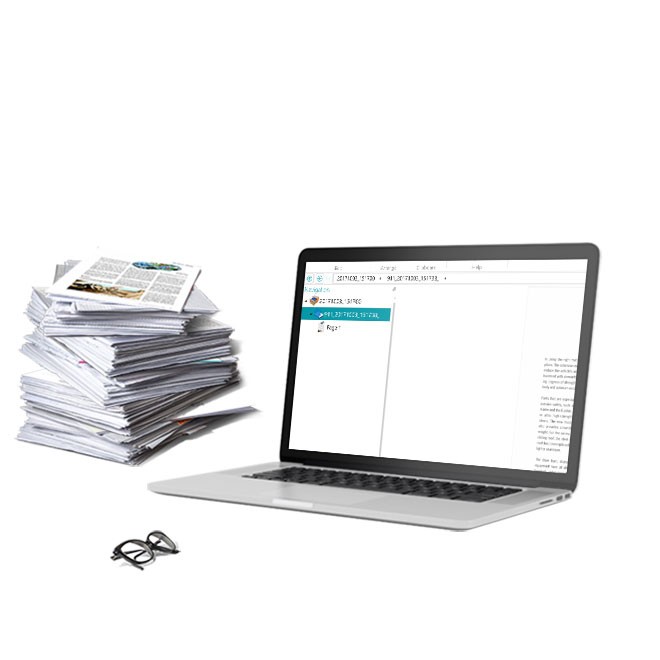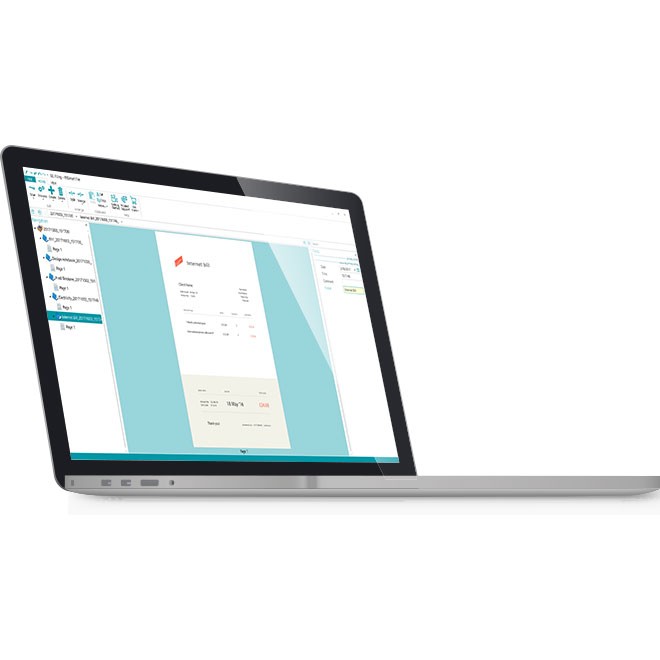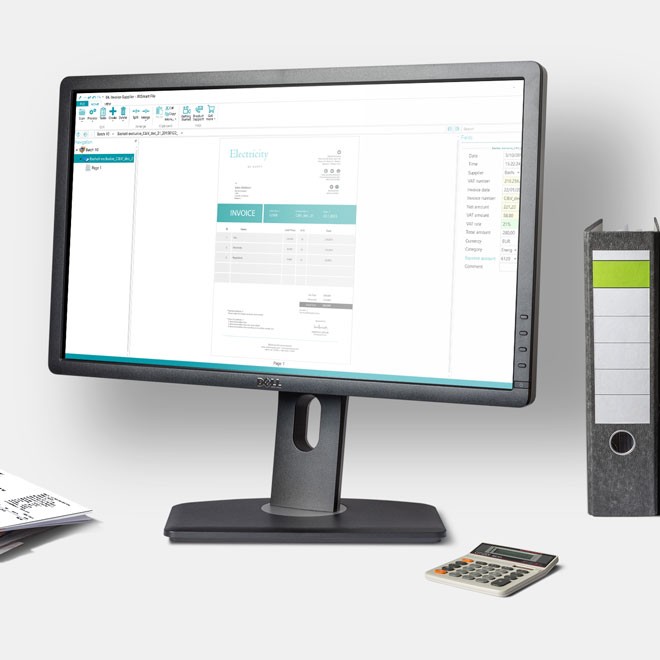 Capture & Classification
IRISMart File Security
Recognize & extract key data from international official documents: ID cards, passports, driving licences, and more : Document type, Last name, First name, Date of birth, Document number, Issuing country code, Expiry date, Nationality

IRISmart™ Security is perfect for hotels and bed and breakfast establishments. This software allows hotel professionals responsible for checking in their customers to work quickly. Extract data from passports and ID cards in just a few seconds! Export the data to a central file with automatic data and image indexing. Create police records (required under some local laws) instantly

IRISmart™ Security is perfect for campsites and holiday camps. Save time and money by refocusing on customer satisfaction. Lack of resources (time, space, equipment, etc.) and stress can make you feel rushed, with makeshift means. IRISmart™ Security does everything you need.

IRISmart™ Security is perfect for car rental agencies. Drastically shorten how long your customers spend at your counter with IRISmart™ Security. Export data from documents, such as passports, ID cards, and driving licences. Optimise customer file tracking with the automatic creation of a central file listing all of their information (first name, last name, nationality, document number, and much more).

IRISmart™ Security is perfect for sports clubs. Opt for a quick and easy sign-up procedure to welcome your new members! With IRISmart™ Security, you can gather their personal data and sign them up quickly at your sports clubs. ID cards, passports, and driving licences are recognised, and their data is extracted instantly! Last name, first name, nationality, date of birth, and more: Everything is compiled in a central file that also contains your scans.
Download delivery
Instantaneous
30 Days
Money-back Guarantee
Lifetime License
Only for Windows
Extended compatibility
Extended compatibility: Work with most scanners (or locally)Use IRISmart™ Security with most scanners available on the market. We recommend using a scanner designed for scanning passports. You can also work from your local file storage by importing your files directly into the software.
MRZ recognition
MRZ recognition, placed on many passports & ID cards
Machine-readable zones recognition
IRISmart™ Security software recognises machine-readable zones (also known as a "MRZ strip") and extracts the data they contain (first name, last name, nationality, etc.). This zone appears on many official documents to guarantee the identification and its validity.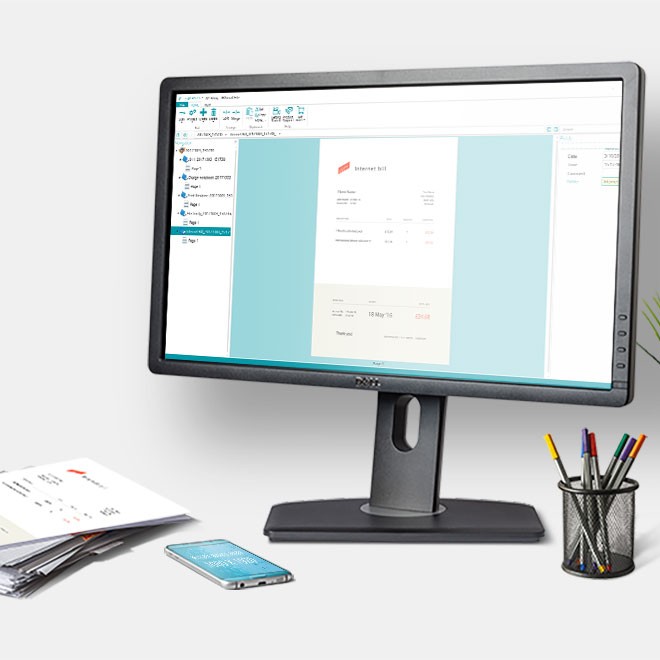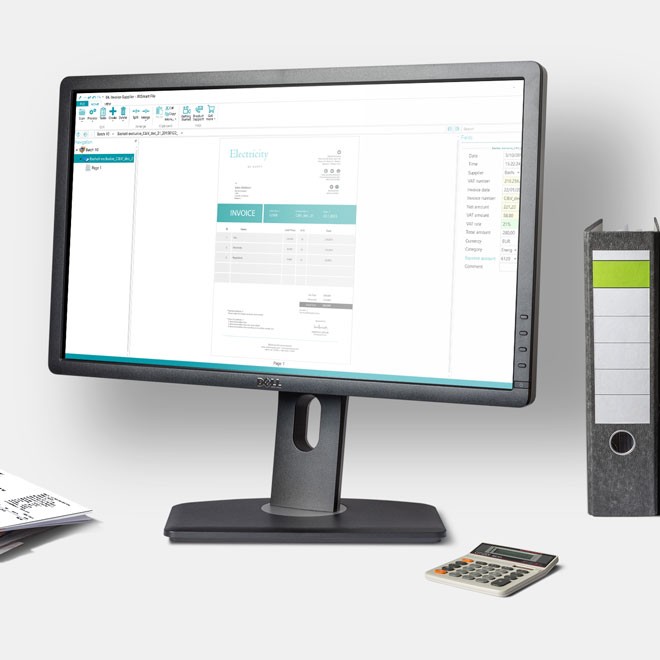 Text recognition
Text recognition (OCR) for on-the-fly encoding
On the fly character recognition
With integrated OCR, you can enjoy on-the-fly character recognition. No more manual typing of scanned information! Simply use your mouse to select the area of text to be recognised, and the field will automatically populate with the designated information.
Product name
IRISmart™ File Security
SKU ESD
460991
Interface languages
English, Spanish, French, Japanese, Italian, Dutch, German, Hungarian, Czech
Windows® software

Windows versions: Windows 7 - 8 - 10 - 11 | Windows Server 2012 (64 bits)
Processor: Intel i7 or similar. 2.6 GHz or faster (64 bits), with at least 2 cores
Graphics card: Intel® Standard Graphics or higher graphics cards with 512 VRAM
RAM: 4GB
Hard disk space: 5GB (10GB recommended)
Internet connection for software downloading and activation
Important note about Virtual Machines: some virtual machines running on a laptop or small computer may not be usable. Some scanners are not recognised properly and the IRISmart File installation may fail if the Virtual Machine is not up to date with the latest Windows updates. Also note that a Virtual Machine must have at least 4 virtual cores.