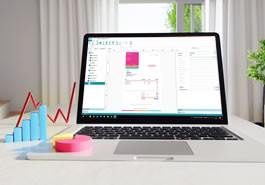 A more intuitive interface
The new IRISPowerscan™ 11 interface is structured as follows: a "File" menu (general options), a "Browser" mode (scanning, basic configurations) and a "Designer" mode (to personalise projects). This interface, based on Office, is very easy to use.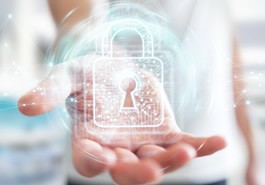 New software protection
Forget about physical dongles—they are awkward and unnecessary! That type of activation method is now a thing of the past. The new version of IRISPowerscan™ is protected by a software key: it is therefore activated online, making the procedure much simpler and quicker than before.